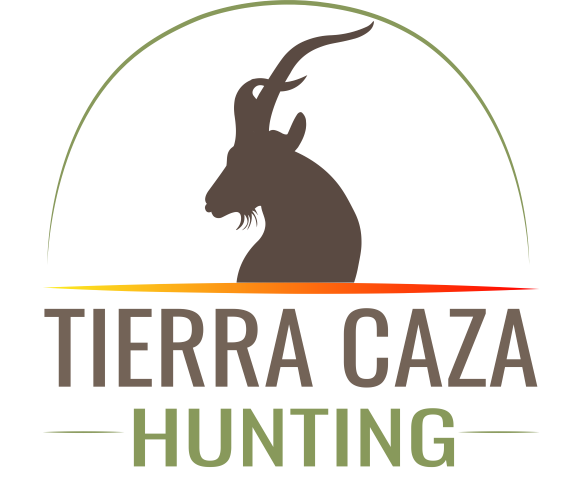 Thank you for visiting our website!
My name is Orsolya Lukáts . I am the owner of Tierra Caza Hunting organizer company. Together with my colleague Eszter Igaz we have been working for the past couple of years to organize your hunting according to your dreams.
We will organize the trip and hunting for you and your friends with our over 20 years of experience to Hungary or other destinations (Spain, Romania, Namibia, South-Africa, Mozambique).
Our goal is to reach that all hunters we have aided will leave the hunting areas satisfied taking keeping our reputation in their pleasant memories.
We organize our huntings in Hungary to the best possible hunting areas, meeting the needs of our clients. We provide you the accommodation according to your wishes.
Why should you come here for hunting? Did you know that half of the first 10 roe deer, red deer and fallow deer trophies on CIC List of Trophies were shot in Hungary? Did you know that the world recorder red deer is still the record holder? And also the world record wild boar tusk is Hungarian? All the above proves that we can hunt record quality game in exceptional quantity as a result of the high-level game management in our country.
All the accommodation we provide are meeting all requirements.
Another preferred destination for hunting within Europe is Spain Based on the famous Spanish hospitality, and the elevated level of hunting culture, and the wonderful trophies. It can be Beceite, Gredos or South-Eastern ibex, barbary sheep or chamois, or you can fly over to Mallorca and can shoot a capital Boc Balear. We will be there for you, all you have to do is enjoying yourself.
Our hunting area in Mozambique, Africa is world famous You can book your hunting in the Marromeu Safaris Coutada 10 as well, we have been organizing hunting in this area for years, having satisfying guests returning there with us. Many of them return to this nearly undisturbed area for hunting, for the fourth time.
You don't have to deal with flight tickets, hotel reservation and searching for hunting areas, organizing your program for the trip.
WE WILL ARRANGE ALL THESE FOR YOU!!
Depending on the program we can provide you an experienced Hungarian hunter as an escort for groups of 2-3 persons, but if needed we accompany a single hunter as well.
Do not hesitate to contact us, we speak several languages. Just ask four our proposal.
years experience in hunting organization
Don't hesitate, send us an inquiry!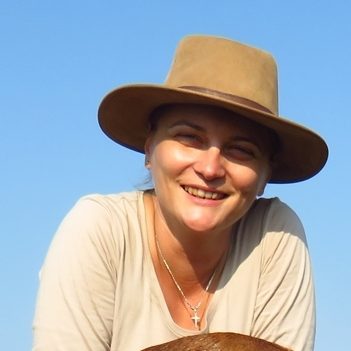 orsolya lukats
hunting organizer – CEO
+36 30 3621436
(Spanish, german)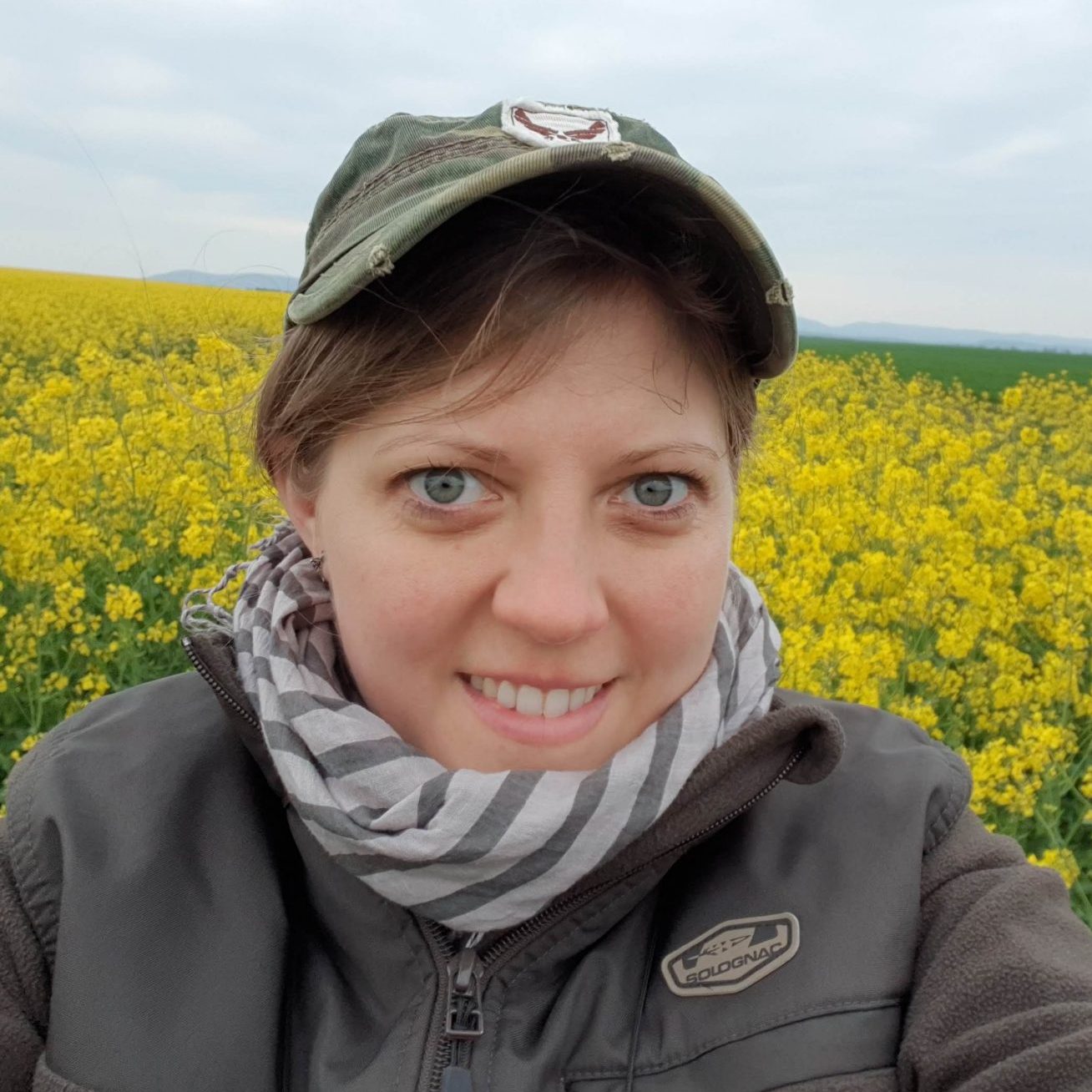 eszter igaz
hunting organizer
+36 70 3182641
(English, Spanish, Turkish)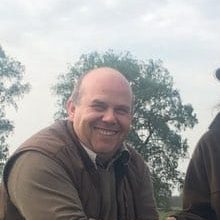 andras mester
professional hunter