One of our most experienced organizer partners is the Romanian one
With his young spirit, passion to hunt, energy and high organizational skills he is offering a wide range of programs to our Clients.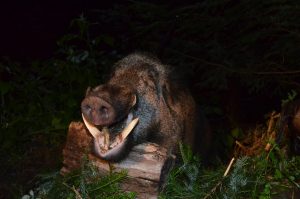 There is surely no better person to hunt for a chamois with, than Szilárd. Him and his wife are both young professionals. They are managing almost 1 million hectares, exclusively. That's how they can guarantee high quality trophies and successful hunts all the time.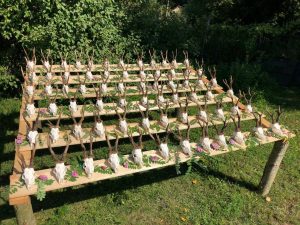 You can experience one of the most traditional hunts of Transylvania, the red stag hunt in rut. If you haven't had a chance to hunt in such beautiful circumstances, don't miss this opportunity! Let us take you to the gorgeous mountains of Romania.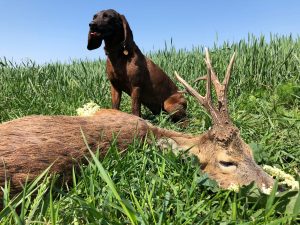 The hunting areas are equipped with cameras, so we can monitor and control the movement of the animals.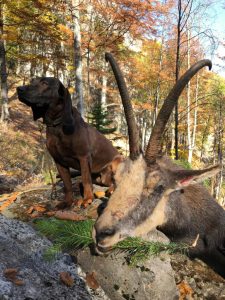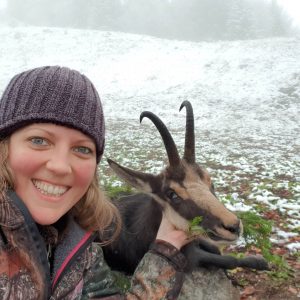 Come and hunt with us in Romania for great roe bucks in May or in the rut season. We always have great success during these hunts, too.
Hunt with us in Romania!
We'll take you to Romania for an unforgattable
chamois, roe buck or red stag hunt.
Ask for more details and prices.